Landscaping Services
Smucker Farms Inc offers a variety of services including:
Lawn Mowing and Trimming
Lawn Aeration
Lawn Seeding
Weed and Pest Control (BU#11833)
Spring and Fall Cleanup
Mulching
Edging
Shrubbery Pruning
Snow Removal
We strive for excellence in these services by taking a "best-in-the-long-run" approach. It is our pleasure to provide our customers with top-quality service and a personal touch.
See Our Landscaping Gallery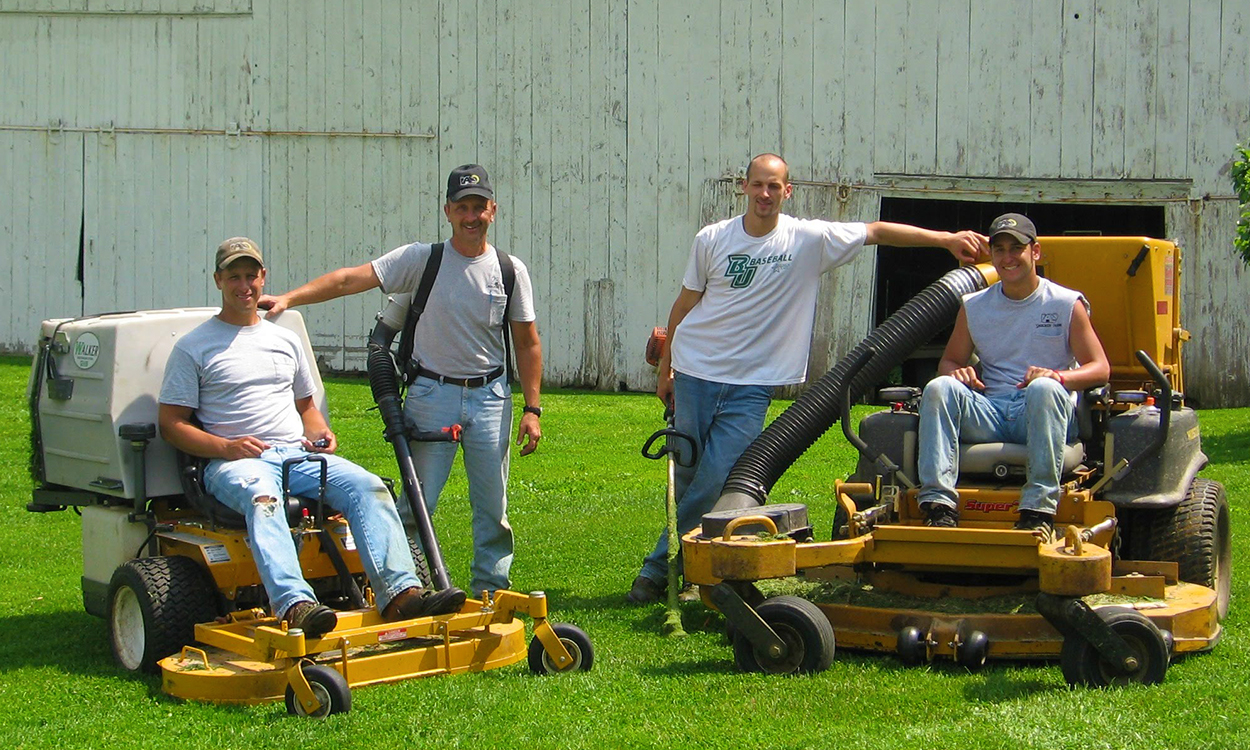 Snow Removal Services
We understand that winter can be difficult for your home and business. Winter is bitter-cold and weather changes quickly. Of course you could break out the shovel and do the work yourself, but it can take a lot of time and can lead to serious back injuries. Choose us to clear your areas well and quickly. Your winter worries will be a thing of the past.
Smucker Farms Inc provides the following professional snow removal services in Lancaster County:
Snow removal and plowing
Salting and pretreatment
Ice control
Sidewalk shoveling and clearing
Heavy equipment if needed
Give us a call and schedule an estimate : (717) 656-4797