Welcome to
Smucker Farms Inc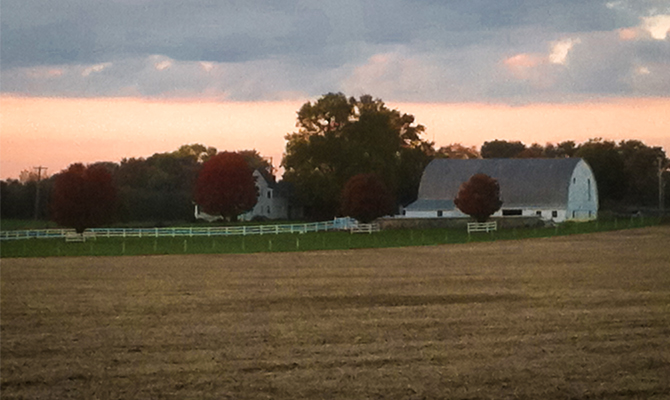 Smucker Farms Inc
The Smucker Family has been farming for 10 generations. We are producers of cage-free eggs, grains and hay. Our goal is to care for our animals and land while providing quality products to our community and beyond. We hope that you will take some time to learn about our history and our products by browsing the site.
Learn More
What We Do
Hay Sales
Quality Hay and Straw Sales in large square bales. Delivery options are available or a scheduled pick up at our farm.
Hay Sales
Poultry & Eggs
Our cage-free chickens produce over 9 million eggs per year. We strive for cleanliness, quality, and efficiency using the latest production techniques while practicing exemplary animal husbandry.
Our Chickens
Grain
We raise corn, wheat and soybeans to be marketed locally
Our Fields