Welcome to
Smucker Farms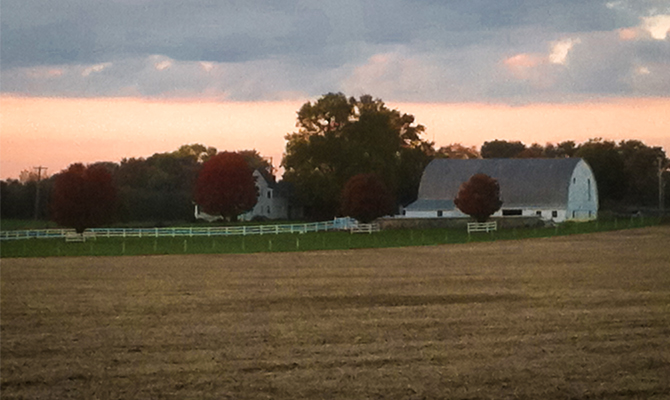 Smucker Farms
Located in Lancaster County, Smucker Farms have been local, family owned and operated farms since 1949. We are producers of eggs and grain. We also specialize in lawn care and landscaping services. Our goal is to provide quality products and services to our customers. We also specialize in professional lawn care and landscaping services. We hope that you will take some time to learn about our history and our products by browsing the site.
Learn More
What We Do
Landscaping Services
Your time is valuable and you may not feel like investing it in mowing your lawn and landscaping your property. Let us help you with your lawn care and landscaping projects.
Our Landscaping Services
Poultry & Eggs
Our cage-free chickens produce over 9 million eggs per year. We strive for cleanliness, quality, and efficiency using the latest production techniques while practicing exemplary animal husbandry.
Our Chickens
Grain
We raise corn and soybeans and market our grain locally as silage, ear corn, shelled corn, and soybeans.
Our Fields